Singapore investor receives nod to develop casino near Vietnam's former capital
In a somewhat surprising turn of events, a very long and drawn out process that has left the people of Southeast Asia a little bit confused about whether or not a major new construction project was ever going to be green lit and move forward with has finally concluded.
The Vietnamese Prime Minister has approved a major new resort to be built in the tourist town of Hue with a big time casino representing the "crown jewel" of this new initiative.
Agreeing in principle with a major new initiative and proposal to add a bustling casino business, the Vietnam Investment Review reports that this resort is going to see a major new influx of investment capital over the next six months to one year, growing from an already proposed $875 million investment to a $2 billion investment.
This is going to be fantastic news for the surrounding area (an area of Vietnam that used to be the capital city of the nation) and is sure to spike tourism and business in Vietnam for years and years to come.
A seasoned Singapore based investor has been vying for this opportunity for quite a while now, and thanks to the new decision by the Vietnamese Prime Minister they will finally have the opportunity to break ground on this operation and bring in a new 280 hectic or resort to be owned and operated by the Singapore-based company itself.
The company behind this project is Singapore's Banyan Tree Holdings, one of the most influential operations when it comes to hotels, resorts, and luxury accommodations throughout the Asian Pacific region. The new resort has been in operation since 2013, but the casino is something else brand-new entirely – and it's going to drive tourism to one of the world's most beautiful bays right through the roof!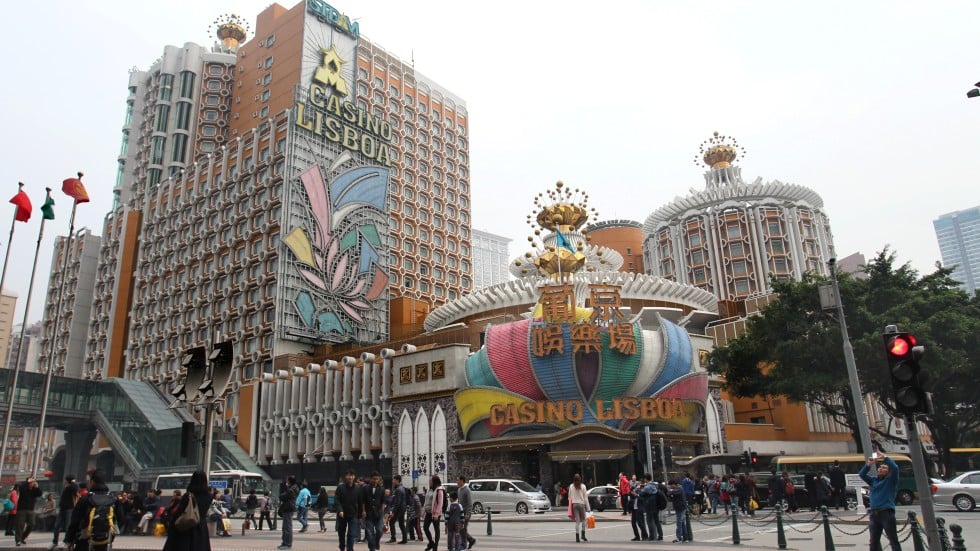 The Banyan Tree Holdings company had hoped to open up the doors of this new casino by the time 2021 rolled around, with plenty of room for nearly 1500 players. However, thanks to this new greenlight decision by the Vietnamese Prime Minister, executives and higher-ups at this company believe that they can accelerate the process and have everything ready to rock 'n roll by the time 2019 has concluded.
Vietnam in general has enjoyed a considerable amount of tourism for quite a while now, but they are looking for ways to reshape and rebrand themselves to a global community that is more excited about seeing everything that Southeast Asia has to offer than ever before.
This country has grown by leaps and bounds since the conclusion of the Vietnam War in the early 1970s, and today is a favorite destination for members of the United States, Canada, Great Britain, France, Germany, Russia, and a whole host of Asian regions as well.
The casino promises to help grow the local economy, making an annual contribution of $245 million to the provincial budget just as soon as it is fully up and running. These are very exciting times for the people and businesses of Vietnam.
About the Author
Morris Edwards is a content writer at CompanyRegistrationinSingapore.com.sg, he writes different topics like Singapore unveils major investments into deep tech startups and research, Wealth investments paying off for Singapore's big three banks and all topics related to Singapore Economy, and if you want to know more about Singapore Business Registration visit our website.
Contact:
Company: Singapore Company Incorporation Consultants Pte Ltd
Address: 10 Anson Road International Plaza #27-15, Singapore 079903
Telephone: +65 66531211
E-mail: info@companyregistrationinsingapore.com.sg
Website: https://www.companyregistrationinsingapore.com.sg