Lego is one of the most famous trademarks in the world. The American toy maker has made toys for the young and the adult for a long time. Its products have been considered collectibles by a lot of avid fans. Not only are they toy makers, but Lego has also shown up on the big screen with three movies so far. One of the things that are associated with being famous is getting imitated. Lego has reached a status the same as Elvis Presley who has numerous imitators and copycats.
Examples of these imitators are companies like Mega Bloks, Tianjin CoCo Toy Company, Ltd., Xiaobailong, and Lepin. Lego has been in fights with these companies challenging them with lawsuits with design claims. Unfortunately, not all lawsuits were successful for Lego against its imitators. To elaborate, let us discuss some of the cases Lego has sued to these toy companies.
One of the companies that faced a lawsuit from Lego was Mega Bloks. Mega Bloks was a Canadian based company and was one of the fiercest competitors of Lego. Lego sued Mega Bloks on the terms that Mega Bloks used the "studs and tubes" interlocking brick system. Lego stated that it was a violation of the trademark that Lego has.
Unfortunately, different countries still upheld Mega Bloks' right to continue selling its products. In 2010, the European court of justice scrapped Lego's claim of their brisk design as a trademark. The court said that the design merely performed a technical function and is not eligible to be a trademark.
Another company that has battled with Lego is CoCo Toy Company. The Chinese construction toys manufacturer was sued in 2002 by Lego. Lego claimed that CoCo should be sued because of copyright infringement. Lego insisted that CoCo used Lego's bricks which were a copyright by the company. Luckily for Lego, the court acknowledged Lego and proved that CoCo's bricks do violate copyright laws. In lieu of this CoCo was ordered to stop manufacturing the bricks which have Lego's copyright. Also, CoCo had to publish a public apology and pay a fee to Lego.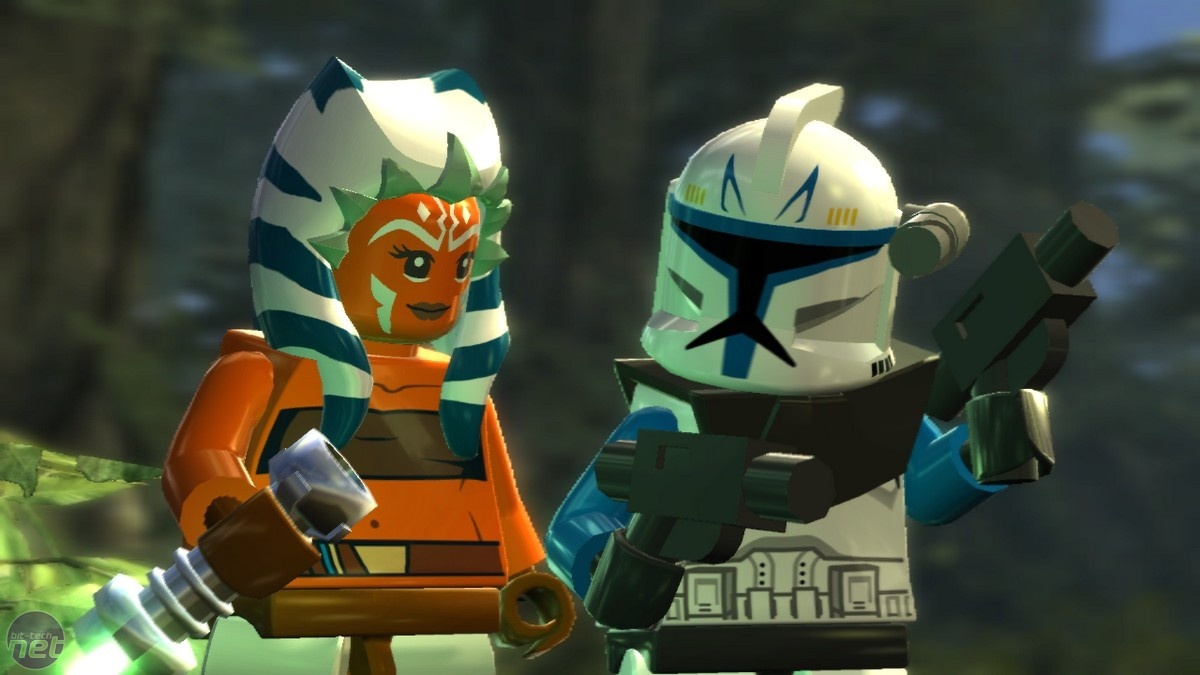 The latest controversy Lego is facing in terms of copyright is with Lepin. Lepin is another Chinese toy manufacturer who copies Lego's works especially different popular Lego series like Star Wars, Technique, and Ninjago. Not only does Lepin copy the designs of Lego, the models that Lepin produces are somehow near exact replicas with just different names. In 2016, Lego has announced that it would pursue legal actions against the copycat company. Lego might not have any good luck in pursuing a case in a Chinese court, but doing such would be better for the organization. Especially because of Lego has recently opened a new Lego factory in China.
They say that imitation is the sincerest form of flattery. People or organizations that reach the peak of their craft are looked up to and even copied by their peers. Copying or cloning is not something new in business. It is what makes competitiveness in any industry. More so because clones are usually priced lower than original products in order to compete with it. For example, Chinese phone manufacturers have copied numerous design of Apple's iPhone in their phones. Chinese phones are significantly cheaper than its foreign counterparts. Not only do the Chinese copy phones, China has also copied Japanese cars.
Some of the Chinese car manufacturers have copied car models from Japanese car manufacturers like Toyota, Isuzu, and Honda. Like the United States, Japan has been in long trade relations with China. These trade relations may be the reason why China is able to copy a lot of the products from Japan and the United States.
It is remarkable that China copying products do not result in much of a friction between countries in trade relations. Especially with the case of Japan and China wherein a Japanese hotel company has put articles in their hotels stating that they are denying the Rape of Nanking incident. Controversies like these hurt countries especially those who have been in trade relations for quite some time.